About Our Dental Office – Indianapolis, IN
Compassionate, State of the Art
Dental Care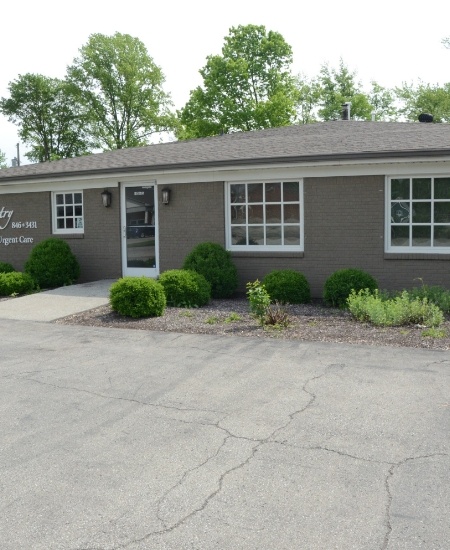 When choosing a dentist, some patients prioritize finding a kind, friendly team that they can form a meaningful relationship with. Others care about being able to find a comprehensive menu of services under one roof or being treated with the latest technology. You can enjoy all of these benefits and more here at Martinez Dentistry, where we help patients from all over Indianapolis as well as the nearby communities. We're always excited to meet new patients! Give us a call today to schedule a visit, or read on to see what makes us unique.
Top Education & Training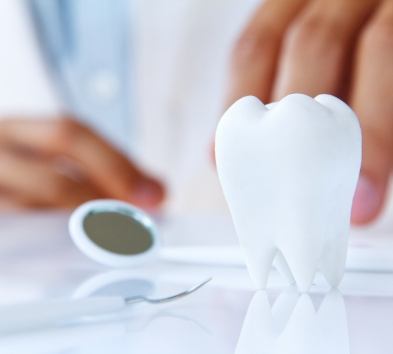 Dr. Martinez received top-notch training at the Indiana University School of Dentistry, but he also knows that as a dentist he needs to keep learning and expanding his skills. As such, he's committed to continuing his education and making sure that he's always providing the best possible dental care in accordance with the latest technology and techniques. You can be sure that your smile is in the hands of a true expert during each and every procedure.
Friendly, Honest, Trustworthy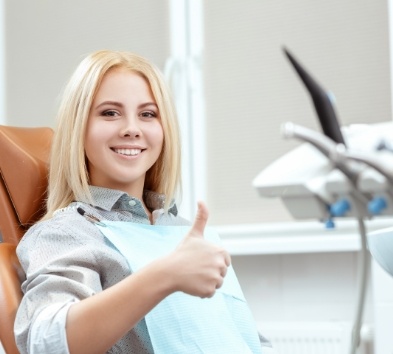 The foundation of any healthy relationship is trust, which is why we make earning yours a priority. Dr. Martinez will be completely up front about the services that he recommends you. He'll explain why they're necessary and why they fit your specific oral health needs or smile goals; you never have to be worried about having an unneeded treatment forced on you. It's very rare for a restoration he places to fail, but if it does through no fault of the patient, he'll do whatever he can to address the problems.
Most Dentistry In-House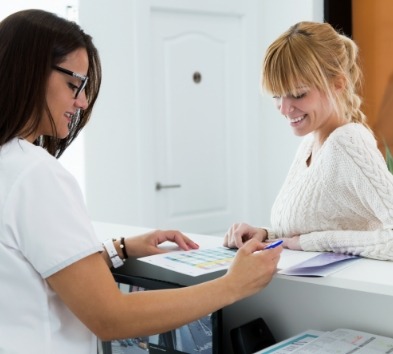 It's not always easy to fit time for important dental appointments into your schedule, especially if it involves visiting separate specialists for your family's various dental needs. At Martinez Dentistry, we aim to make getting the quality oral health care that you need as convenient as possible for you. You can find most of the dental services you and your loved ones might need here at our dental office, meaning you spend less time driving to different dental offices and more time being treated by a dental team that has already earned your trust.
Great with Anxious Patients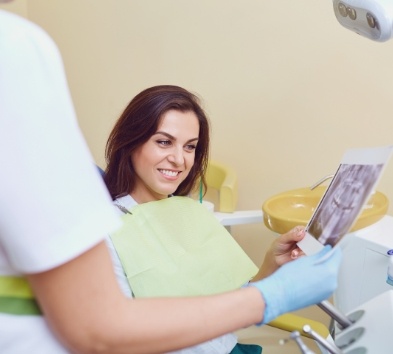 Dental fear isn't something that just occurs in children; plenty of adults have it as well, and it can get in the way of their dental care. But if you reach out to Martinez Dentistry and tell us about your anxieties, we can take steps to ensure you have a relaxing dental experience. There are different types of dental sedation that are better suited for dealing with specific anxiety levels or helping patients sit through certain treatments. We'll let you know what options are available and which are best suited for your specific case.
Learn More About Sedation Dentistry
High-Quality Dental Work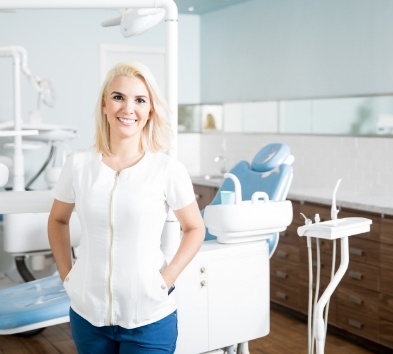 We always stand by our work, whether it's a prosthetic to fill in the gaps in your smile, a lifelike restoration to rebuild damaged teeth, or a cosmetic treatment that's meant to help your smile shine. No matter what treatment we're performing, quality comes first. The final results will be made to last as long as possible, and we always use the latest technology, trustworthy materials, and up to date clinical techniques to bring out the best of our patient's smiles.
COVID-19 Patient Safety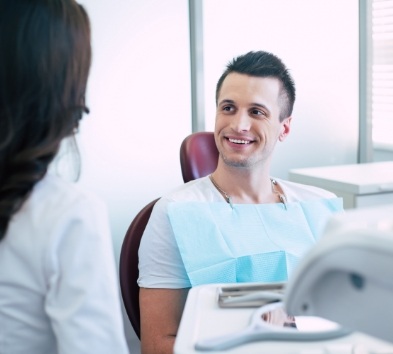 We are regularly monitoring developments regarding coronavirus (COVID-19) and the American Dental Association (ADA) and Center for Disease Control (CDC) guidelines for healthcare providers. Your health and wellbeing are our priority. For the most up-to-date information on COVID-19, please visit the Center for Disease Control website at https://www.cdc.gov/.