Preventive Dentistry – Indianapolis, IN
Preserving Your Smile's
Health for Life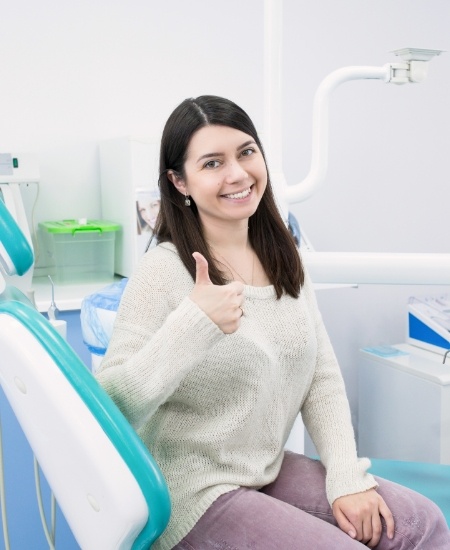 Even though Dr. Corey Martinez can perform a vast array of dental treatments, nothing overshadows the most important aspect of a great smile: preventive care. By maintaining good oral hygiene habits and visiting Martinez Dentistry for regular checkups, our team help you and your family stop dental health issues in their tracks or even prevent them entirely. We welcome patients of all ages, so if you or a loved one are ready for your next appointment to receive preventive dentistry in Indianapolis, IN, we're only a phone call away!
Why Choose Martinez Dentistry for Preventive Dentistry?
We Welcome Patients of All Ages
Friendly, Personalized Service in a High-Tech Dental Office
Soothing Dental Sedation Available
Dental Checkups & teeth Cleanings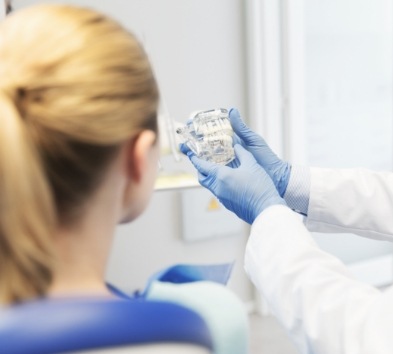 Daily brushing and flossing are essential, but even they can't remove plaque from all areas of your mouth. That's why your six-month cleanings are necessary. One of our hygienists can use specialized instruments to clear away built-up plaque and tartar from your teeth and gums, leaving your mouth feeling fresh and clean. Additionally, these visits give Dr. Martinez the opportunity to examine your mouth for signs of tooth decay and gum disease. This way, if he finds any issue that requires treatment, he can address it with conservative methods.
Oral Cancer Screening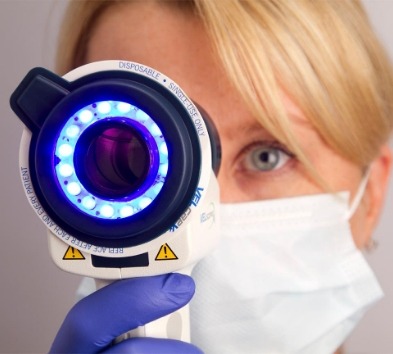 Rates of oral cancer are on the rise, with more than 50,000 people being diagnosed each year. Unfortunately, many of these diagnoses don't occur until the disease has reached the advanced stages. To catch instances of oral cancer as early as possible, Dr. Martinez screens for it as part of your routine exams. If he notices anything that could point to oral cancer, such as suspicious lumps or patches in the mouth, he'll get you in touch with the appropriate specialist right away to increase your chances of making a full recovery.
Fluoride Treatments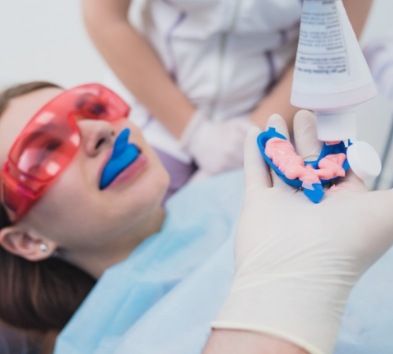 Tooth enamel is remarkably strong, and it owes much of that strength to fluoride. This naturally occurring mineral helps your teeth stand up to the harmful microorganisms in your mouth, reducing your risk of cavities. While you can find fluoride in certain foods, public drinking water, and toothpaste, an extra-strength fluoride varnish from our dental office can keep your teeth even more well-protected. After your cleaning, we can paint a fluoride gel onto your teeth in just a few minutes.
Dental Sealants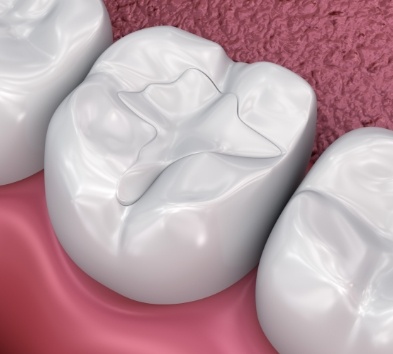 Cavity-causing bacteria tend to gather in the grooves on the chewing surfaces of the back teeth. It can be hard to reach these areas with a toothbrush, particularly for kids who are still learning how to clean their teeth. With dental sealants, we create a protective barrier over the molars, minimizing the chance of bacterial buildup and decay. All it takes is a quick, painless application of a thin resin, which can deliver up to a decade of protection.
Athletic Mouthguards/ Sportsguards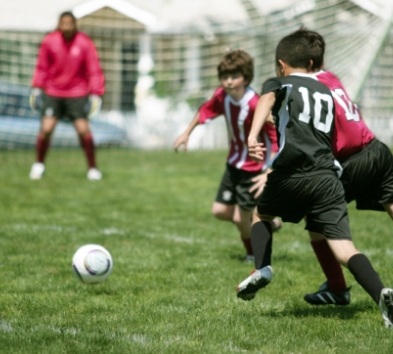 Sports-related injury is one of the most common reasons why teeth become broken or knocked out. If you or a loved one plays any sport that comes with the risk of impact to the face (football, soccer, hockey, basketball, etc.), then you'll need to protect your smile with an athletic mouthguard. Using our in-house digital impression system, we can create a custom-fit mouthguard without using gross impression putty. Plus, these personalized appliances are more comfortable and effective than the ones you'll find in stores.
Nightguards for Bruxism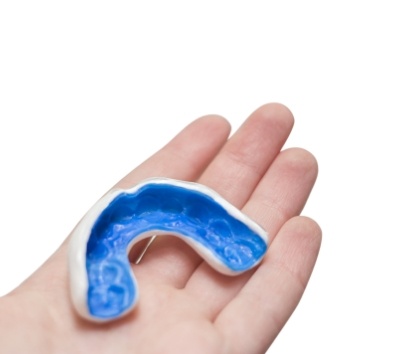 As many as one-tenth of Americans suffer from bruxism – a disorder characterized by chronic teeth grinding and jaw clenching. Because this habit often occurs at night, many patients aren't even aware they're doing it. Left unchecked, bruxism can wear down your enamel, leaving your teeth sensitive and prone to breakage. Luckily, Dr. Martinez can recognize the signs of bruxism and design a nightguard that fits snugly over your teeth, preventing harmful contact from grinding.
Children's Dentistry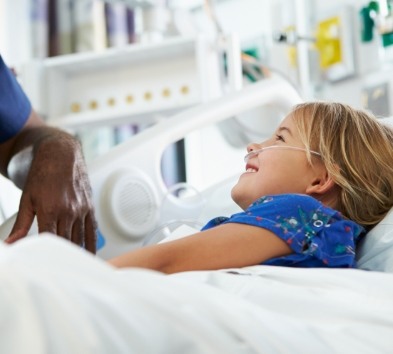 Teeth are vulnerable to decay as soon as they emerge from the gums, so we recommend that you start bringing your little one in for regular dental visits no later than their first birthday. Not only can Dr. Martinez make sure their mouth is developing in a healthy way, but he'll also create a welcoming, positive experience during these appointments. Your child will grow more comfortable with the dental office environment, making them more likely to visit the dentist on their own when they're older.