Dental Insurance – Indianapolis, IN
Understanding Your
Dental Benefits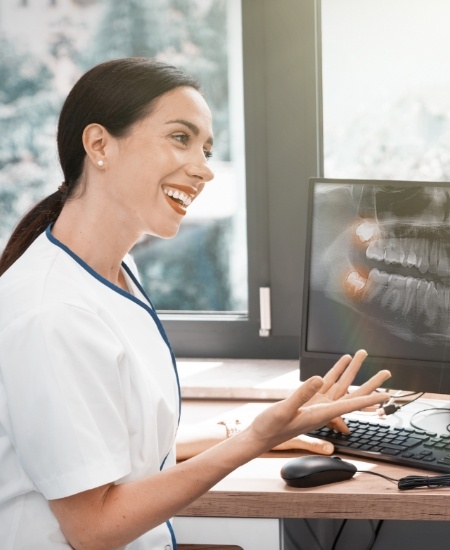 While many people rely on dental insurance to help them pay for their dental care, most of them never reach the maximum for their benefits. We don't want to see you miss out on key chances to save on services that can help you enjoy a healthier, brighter smile. Our team is happy to answer all of your dental insurance questions. Before you call, though, you can read through the brief guide below that touches on the basics of insurance and what you need to know to maximize your savings.
Understanding How Dental Insurance Works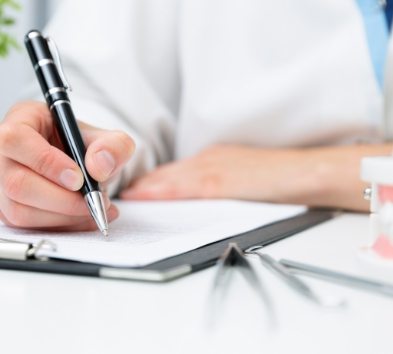 Every month, you or your employer will pay a premium to your insurance company. In turn, the insurance company will partially or fully pay for specified dental services. In general, preventive treatments get better coverage than restorative treatments. This is because insurance companies want you to seek checkups, cleanings, and other services that are designed to stop serious dental issues from occurring in the first place instead of needing to pay for more expensive procedures later on.
What Does My Dental Insurance Cover?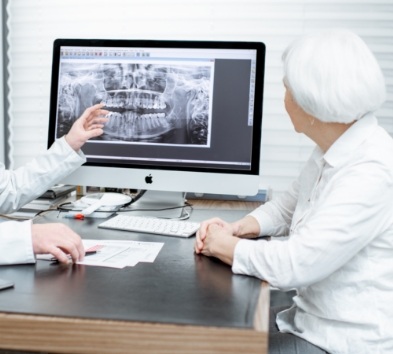 You can call us with your policy information if you need us to explain what your dental benefits are in more detail. Most of the time, preventive care is either fully covered or mostly covered. You can also expect coverage for a variety of restorative treatments, like dental crowns and root canal therapy. Generally speaking, "minor" restorations get better coverage than "major" restorations; this is another way that insurance companies try to encourage patients to seek treatment while dental issues are still small and less costly to deal with.
Our In-Network Dental Insurance Providers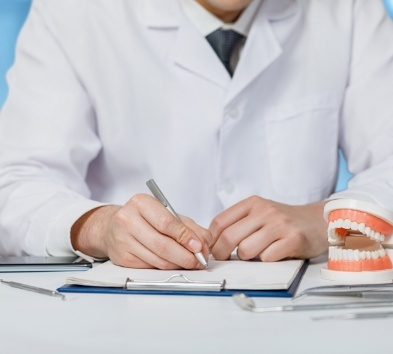 Working with an in-network provider lets us pass on higher savings to our patients and makes the claim-filing process much easier for us. You can call our dental office to see if we are currently in-network with your insurance company. Even if we aren't, though, we can still take many out-of-network plans, and we can point you towards other options for making our services more affordable. For example, you can use dental financing to make it easier to fit the costs of care into your budget.