Trusted Dentist – Indianapolis, IN
Get to Know
Dr. Corey Martinez
From a young age, Dr. Martinez knew he wanted to pursue a career in dentistry. However, meeting Dr. Mark Shafer was what truly solidified that dream. The potential to positively impact patients while improving their overall health is incredibly rewarding for him, and he's never looked back! If you'd like to learn more about his educational background, professional affiliations, and more, read on.
Where Did You Study Dentistry?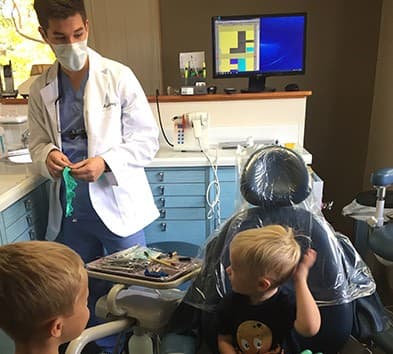 For his undergraduate studies, Dr. Martinez attended Manchester College. This was monumental for two reasons: it was a stepping stone to dental school and it's where he met his wife, Mary! The next step was to earn his dental doctorate at the Indiana University School of Dentistry. During this time, he realized he had a passion for oral surgery and endodontics as well as general and family dentistry. After graduating and working in private and corporate dental offices, he's proud to now have his very own!
What Dental Organizations Are You a Member Of?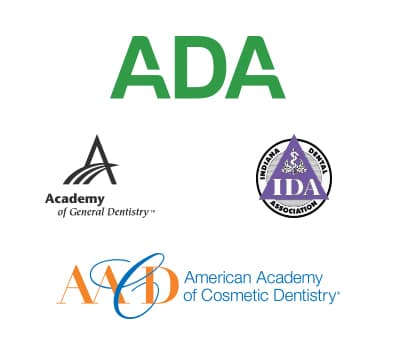 Dr. Martinez is proud to be an active member of the:
American Dental Association
Indiana Dental Association
American Academy of General Dentistry
American Academy of Cosmetic Dentistry
Outside of the Dental Office, What Do You Like to Do?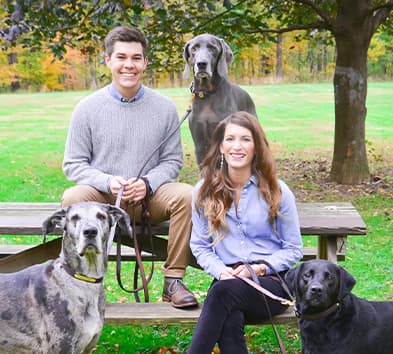 Dr. Martinez and Mary have a passion for rescuing dogs. In fact, they even have three pups at home: Theo, Norma, and Hatley. Other hobbies of theirs include spending time with loved ones and living an adventurous life. They genuinely look forward to meeting you and helping you achieve the healthy, gorgeous smile you deserve!